Free DC Things to Do + See Nearby
For the history buff, the music lover, the parent of young children, DC offers a wealth of fun things to do for free. Museums. Monuments. Green spaces. It's all available for no money!
Hotel George is just blocks from the National Mall – your launching point to many no-admission, world-class Smithsonian Museums. And if you need to get your natural beauty fix or let the kids run around in some fountains, DC has that, too. Plus, almost any time of year, you'll find free events – concerts, conventions and more – to fill up your entertainment schedule.
Why not save your dollars for craft cocktails in the evening? Cheers to enjoying free daily itineraries without sacrificing cosmopolitan greatness.
Free DC Museums
DC is packed with free museums – including 18 Smithsonian museums! Here's a small sampling of some DC museums nearby you can visit without opening your wallet.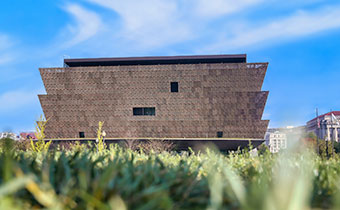 The only national museum devoted exclusively to the documentation of African American life, history, and culture? A can't-miss stop. This newer addition to the Smithsonian Family is so popular, you'll want to book your no-admission-fee visit ahead.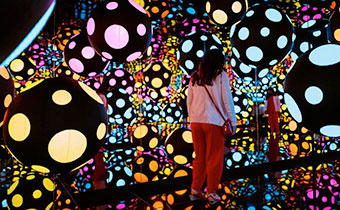 Take a break from strolling through the more familiar icons of our nation's history, and immerse yourself in a world of cutting-edge contemporary art. With a contemplative sculpture garden, an impressive collection and ever-changing exhibits by in-demand artists, the Hirshhorn is one of the Mall's most beloved stops for art fans.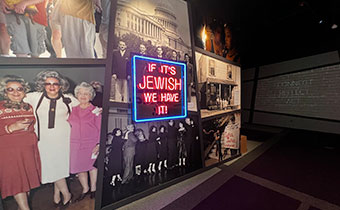 Just a five minute walk from the George, find the new Capital Jewish Museum, which connects the story of Jewish Washington's past, present and future. General admission tickets are free, but you may opt to buy tickets to special exhibits. Book your timed entry ticket ahead.
More Free Activities in DC
From the wonky to the wild to the water-filled, the DC's free things to do cover everyone's interests.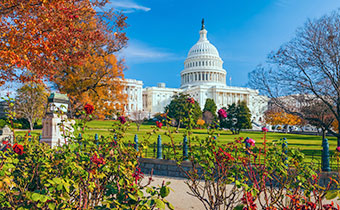 Get Up Close to Government
The houses of power in our country belong to you, technically…so why not visit? The Supreme Court and the U.S. Capitol have public visiting hours (reservations recommended for tours), and with a bit of legwork, you can schedule a free White House tour, too.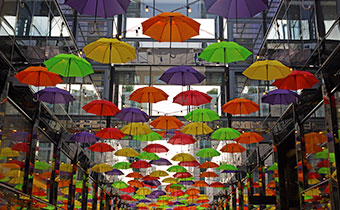 Free DC Events
DC's event calendar is packed with fun, free things to do – and you're just a click away from aligning your trip with a great event. Check out Free in DC for events in DC, Maryland and Virginia that might fit your itinerary.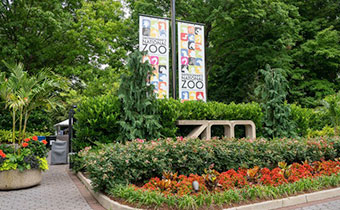 See Outdoor DC
Go wild trying to see all 2,700 animal species at the free National Zoo. Or, enjoy the views jogging or biking the Mount Vernon Trail, which takes you along the Potomac River's west bank.